Audit & analysis
Constructing a more informed strategy through analysis of key performance indicators and benchmarking of competitors.
Get in touch
User research
Knowing what works and why. User experience testing to improve the application or website and increase conversions.
Get in touch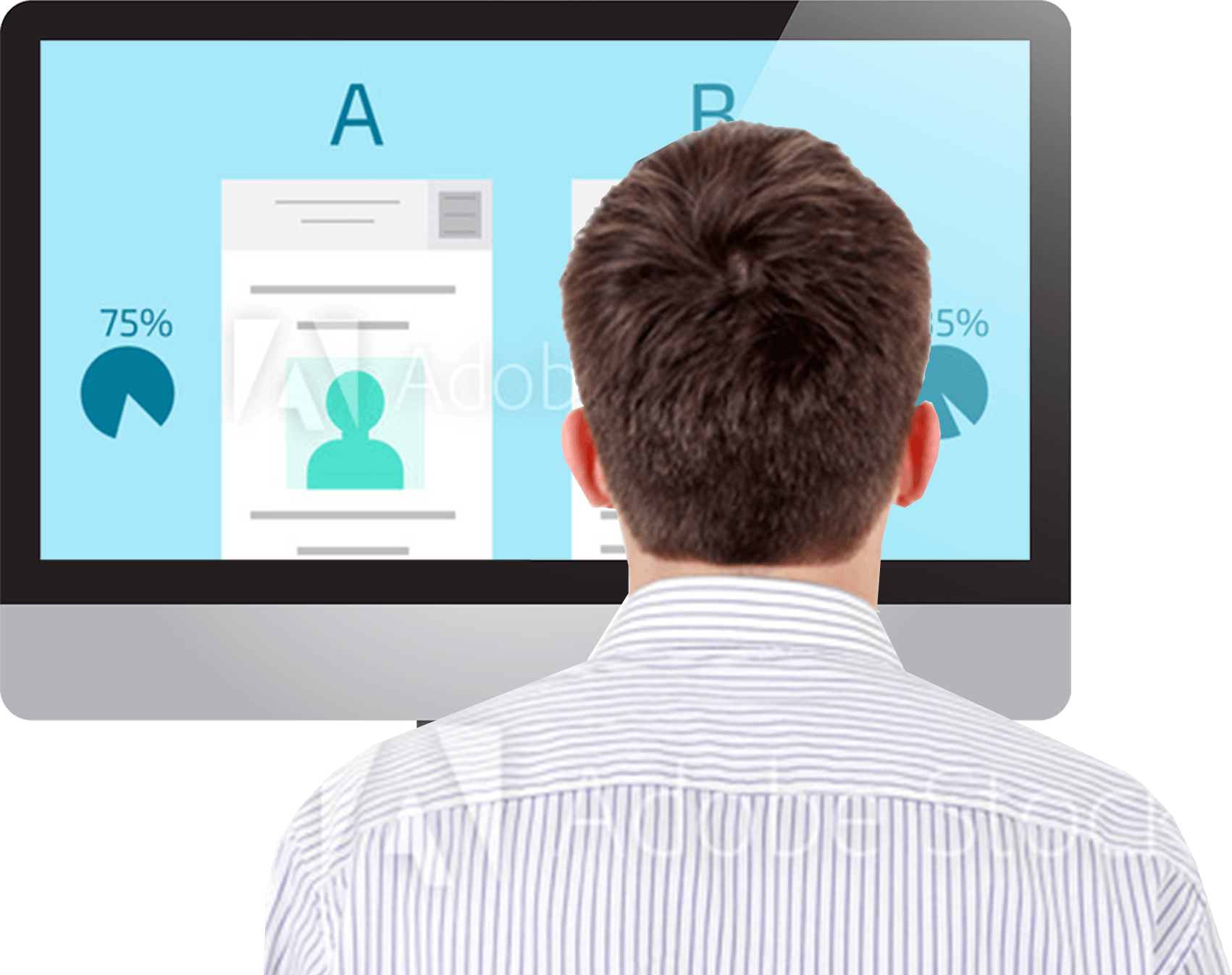 Digital road maps
Defining your key audience segments and 'customer journeys' to effectively manage a positive and effective, multi-channel online experience.
Get in touch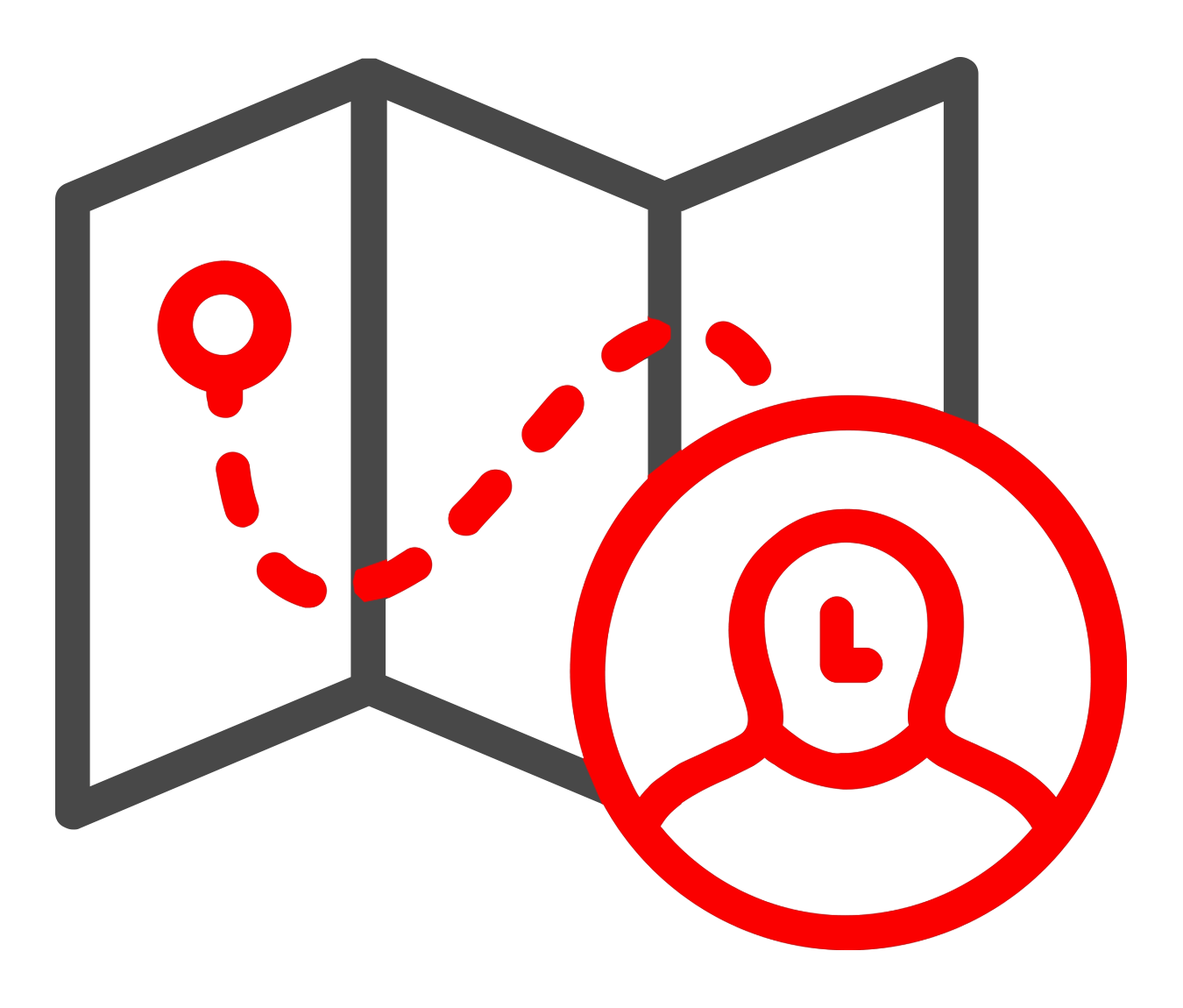 Content strategies
Creating content that generates interest and drives traffic to where you need it most.
Get in touch