Bespoke applications
Specialised solutions, bespoke development and bolt-on modules to meet your exact requirements and improve business processes. And customised software to bring greater efficiencies.
Get in touch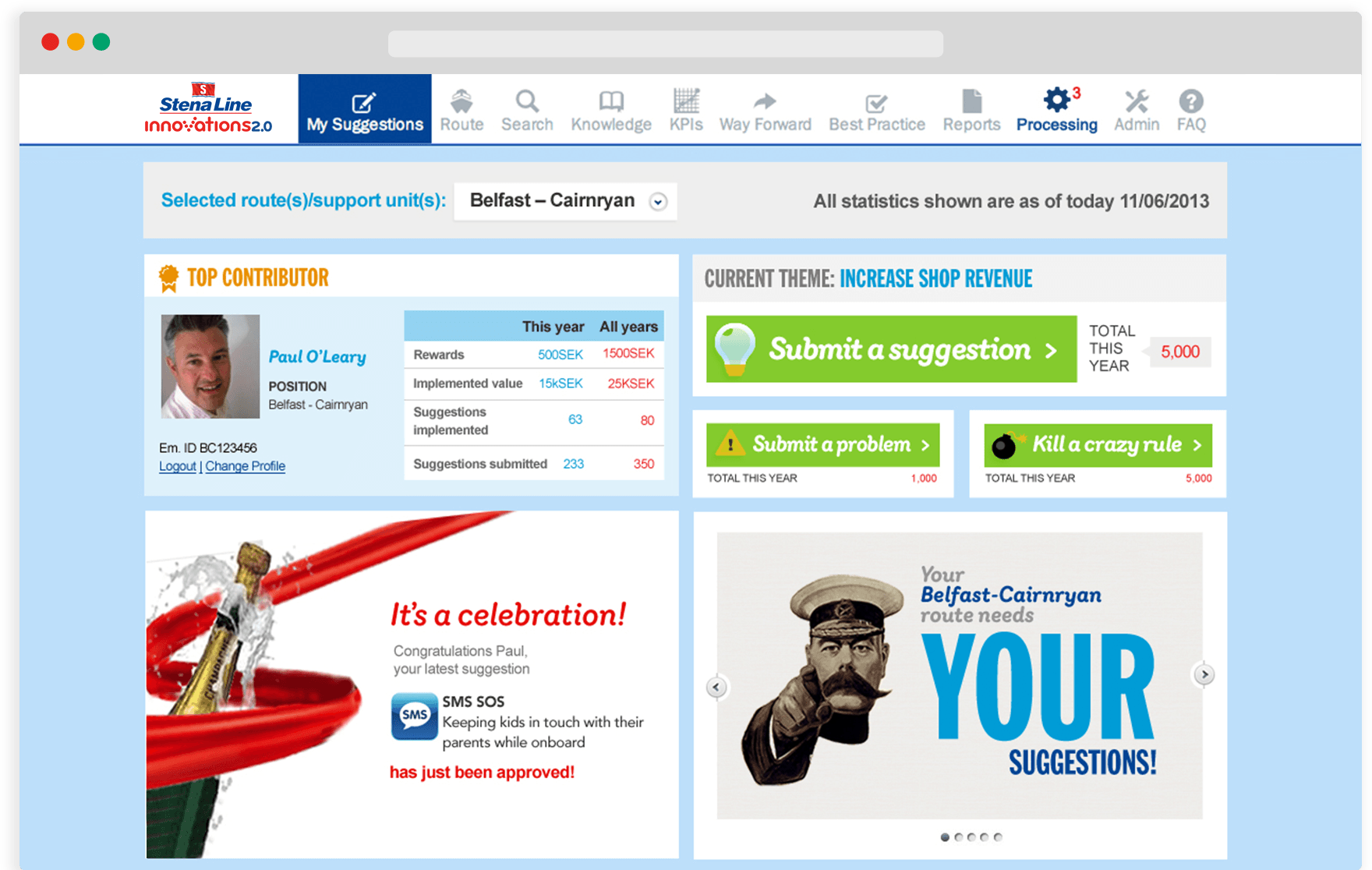 Ecommerce
Grow sales online and build your market presence with bespoke, easy-to-manage ecommerce solutions scaled for your particular business.
Get in touch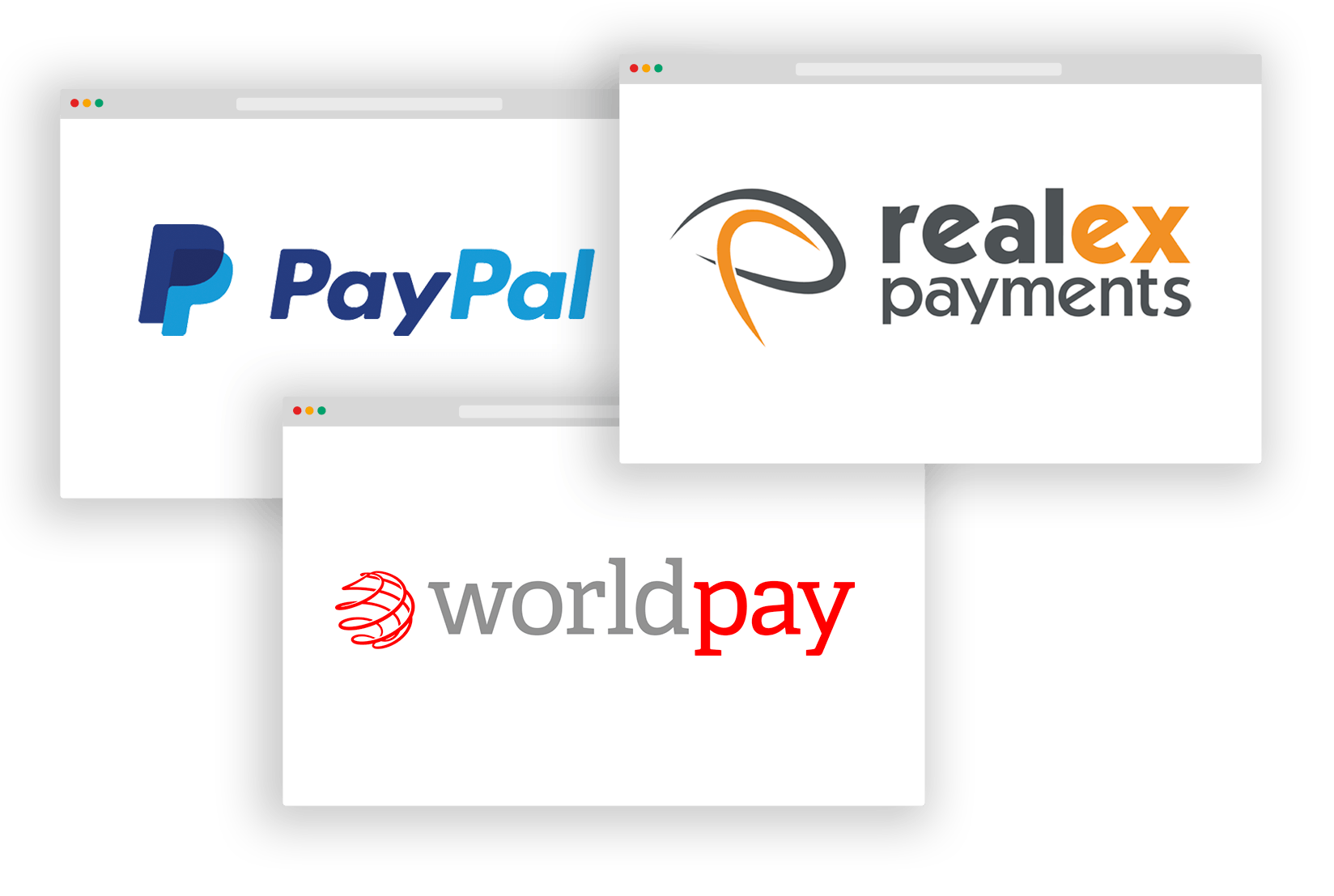 E-learning applications
Course development and learning management systems to help boost learning, aid personal development and support human resources requirements.
Get in touch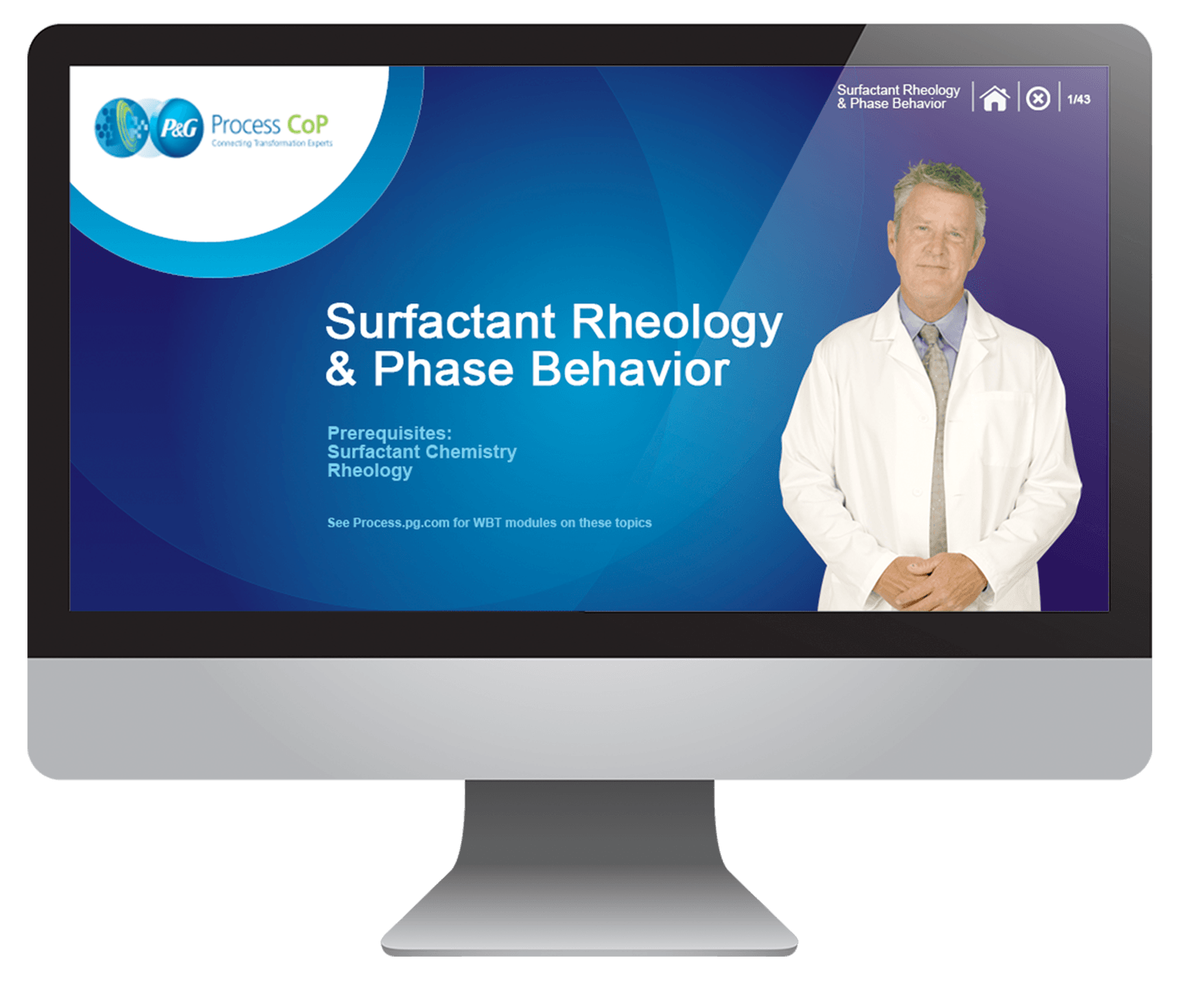 Systems integration
Integration development with 3rd party software or your existing platform to automate or make a business process simpler, faster and more effective.
Get in touch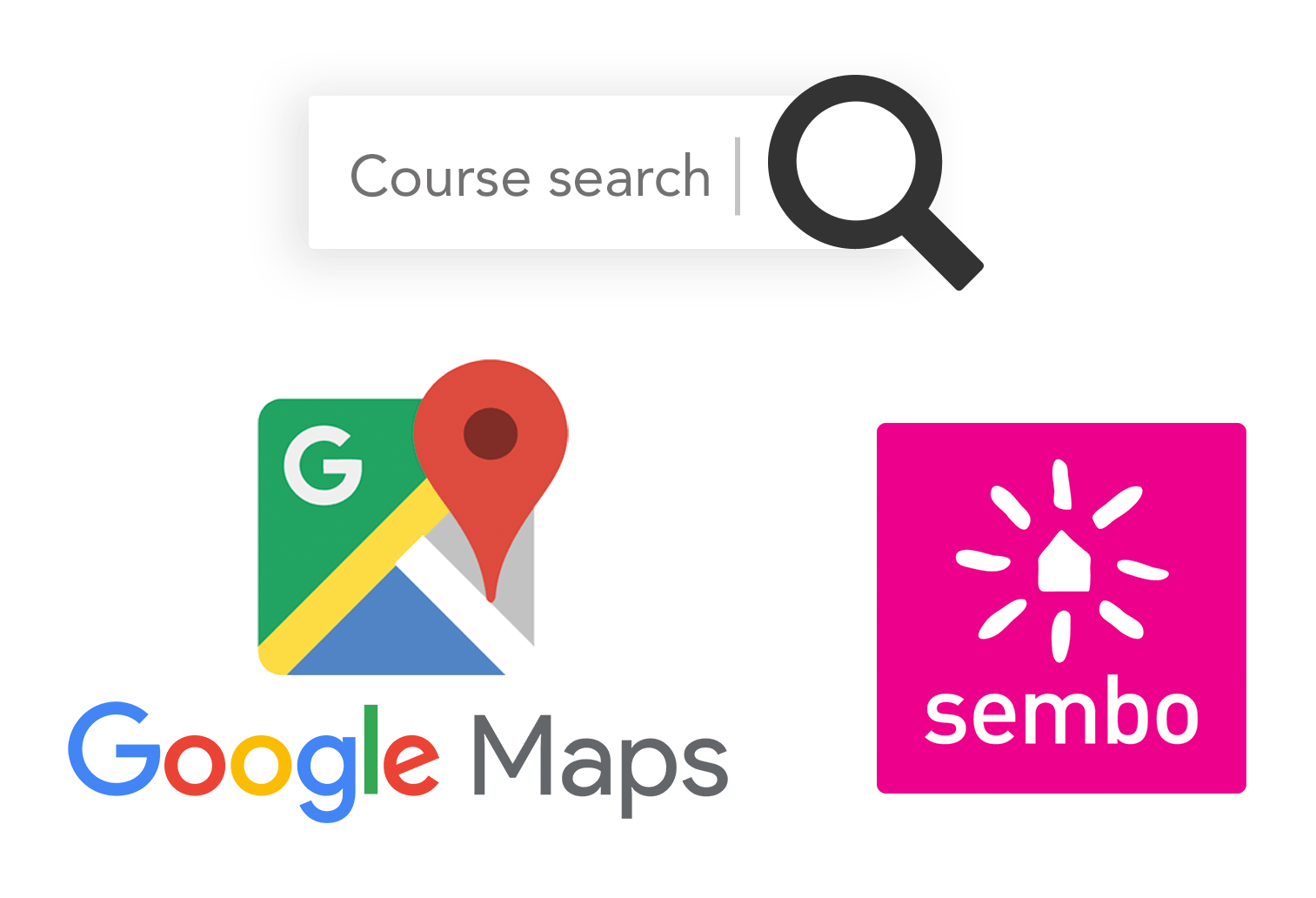 Intranets and extranets
Targeted communication for important 'closed user groups'. Promote sharing and collaboration with staff or business partners using a secure web-based environment.
Get in touch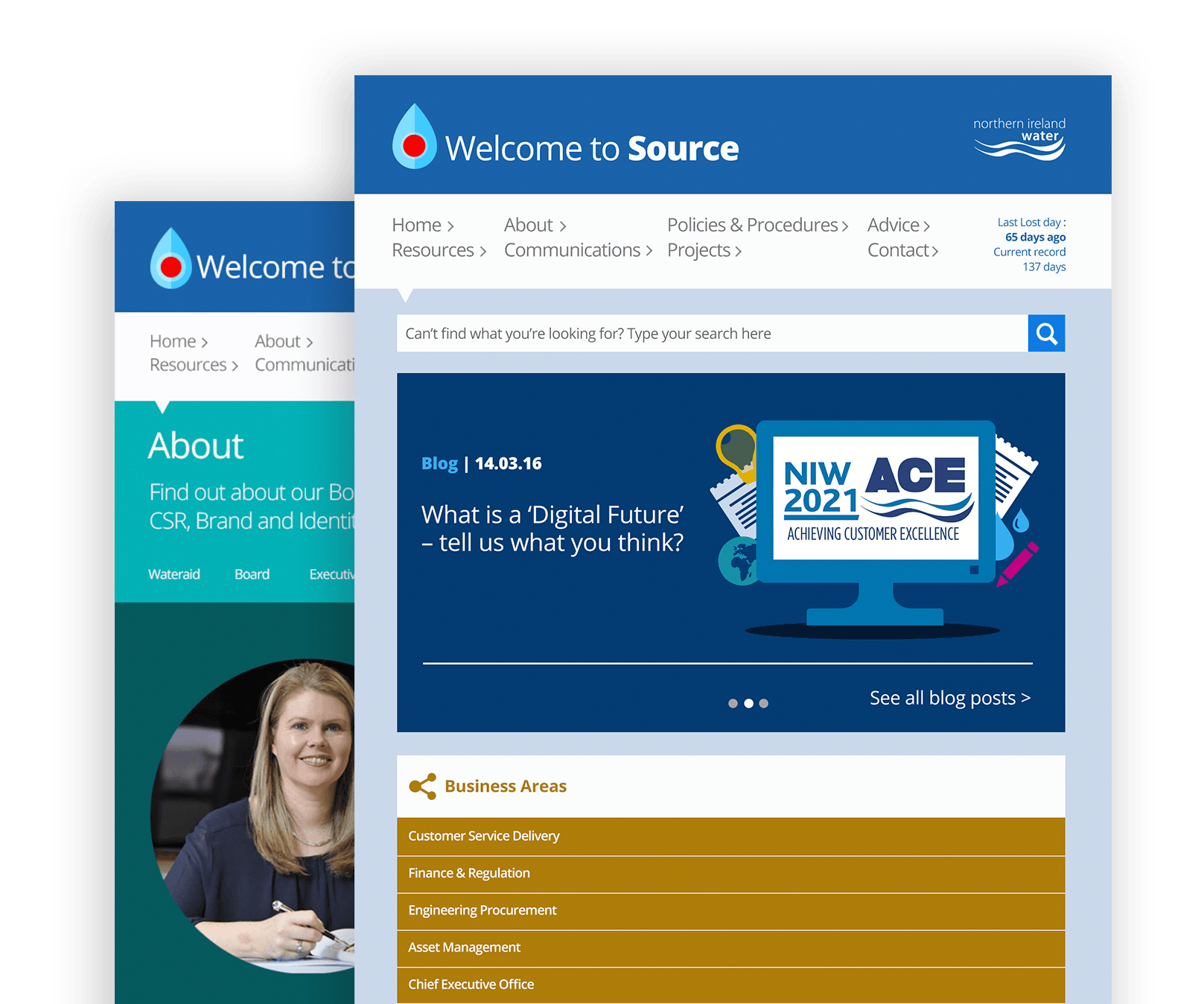 Hosting solutions
Full range of secure hosting options including Shared Hosting packages, Dedicated Virtual Machine, Dedicated Server, Load Balanced and Dedicated Database Server Instances. Services include bandwidth monitoring and Disaster Recovery.
Get in touch