The leading content management system for your enterprise-level business
What is Sitecore?
Sitecore is a fully flexible content management system (CMS) used by enterprise level businesses globally.
Get in touch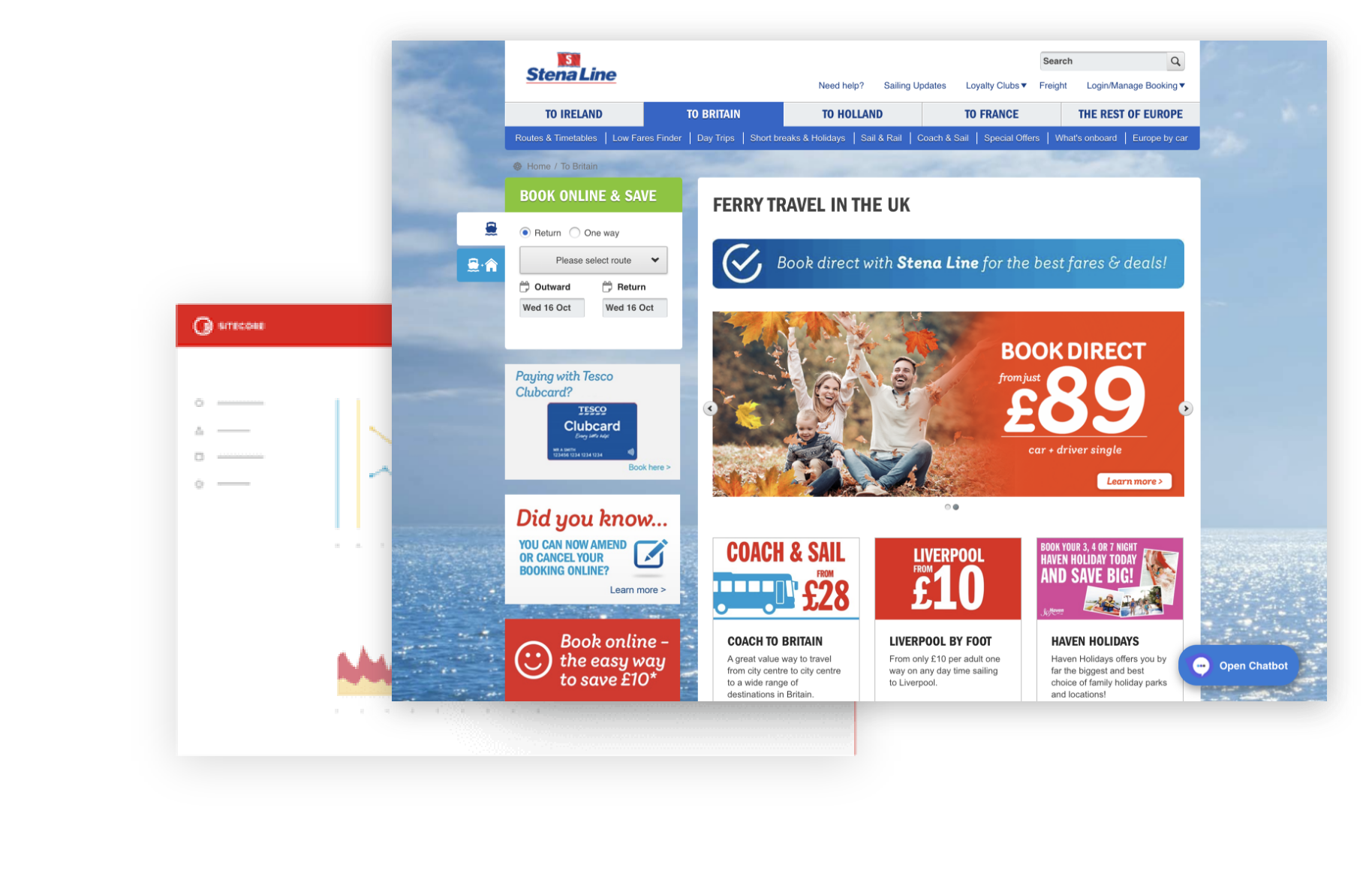 Often referred to as a cloud-first Customer Experience Platform (CXP), Sitecore helps businesses to focus on their wider customer experience offering online.
Not only can Sitecore help you create and manage large volumes of webstie content, but it can also capture valuable customer data and engage with your customers on a personal level across multiple channels, all in one single solution.
We help our clients with cost effective Sitecore solutions for: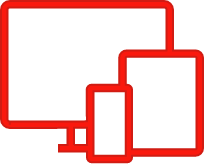 Content migration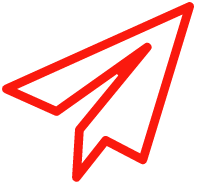 Azure hosting migration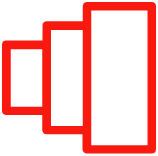 Version upgrades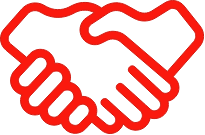 Agency partnerships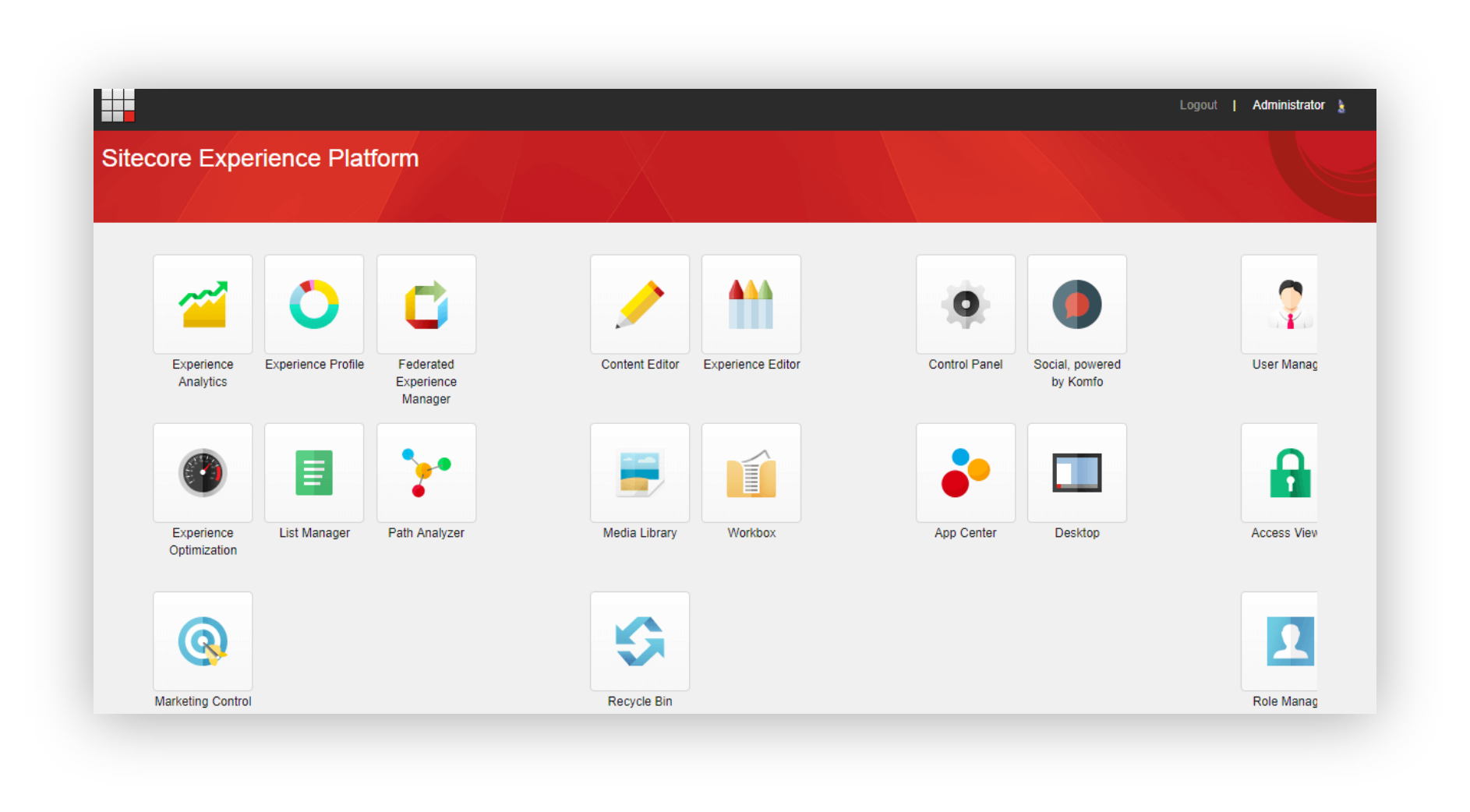 Sitecore Key Features
Enterprise-level CMS built on Microsoft's .NET framework - flexible & stable
Central management of all mobile sites, microsites & apps in one system
Extremely user-friendly despite its enterprise level scalability
Full control of all website content for editors
Sitecore Benefits
One media library allowing content to be deployed easily
Intuitive, user-friendly interface
Fully customisable, mobile-friendly layouts
Fully scalable - e.g. For multi-regional and multi-lingual websites
Engage with your customers in real-time via personalised content
Easy integration for 3rd party systems into one system via Sitecore's native API
Affordable pricing for mid-range as well as larger organisations
Get in touch
Leader
Since 2010, Sitecore has consistently come out in the 'Leader' quadrant in the Gartner Magic Quadrant. This annual, impartial report is a trusted resource for enterprise-level businesses searching for the right CMS platform.
Get in touch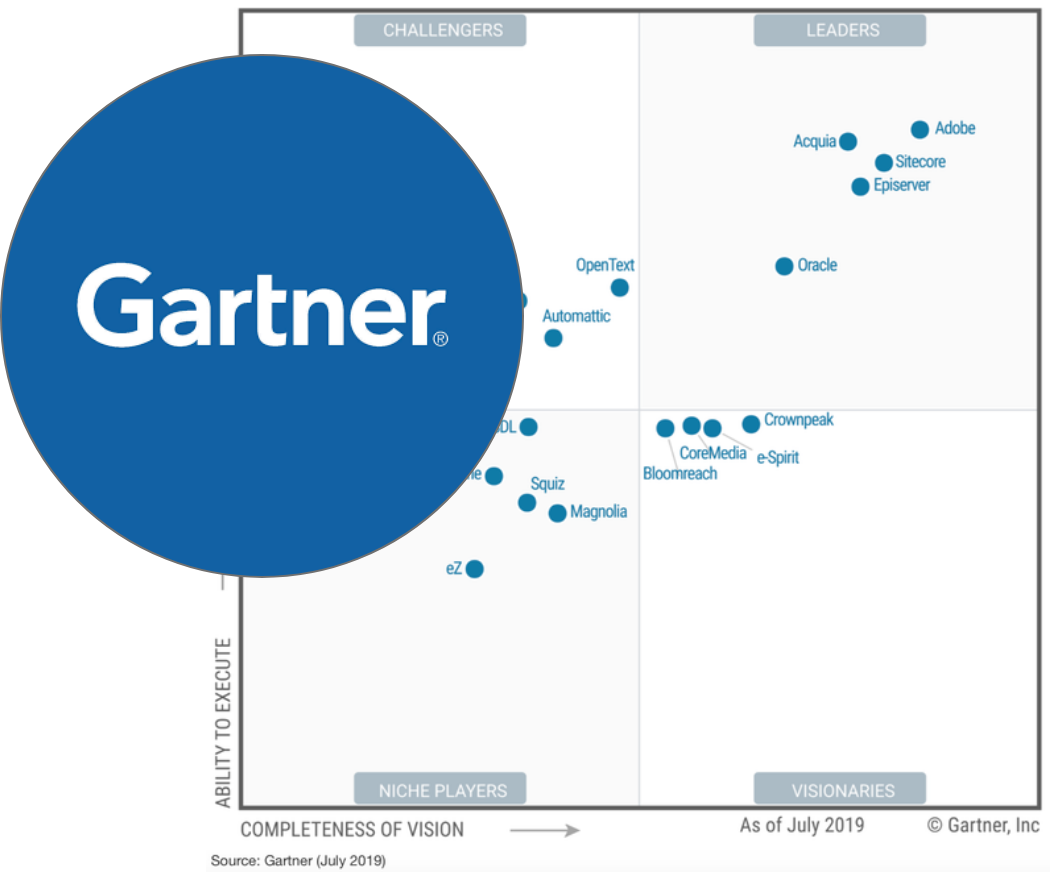 Experience
We have worked with Sitecore for over 10 years and have experienced Sitecore Developers ready to help with your Sitecore needs.
Get in touch